Free Arena Simulation Model –
Flow Process Template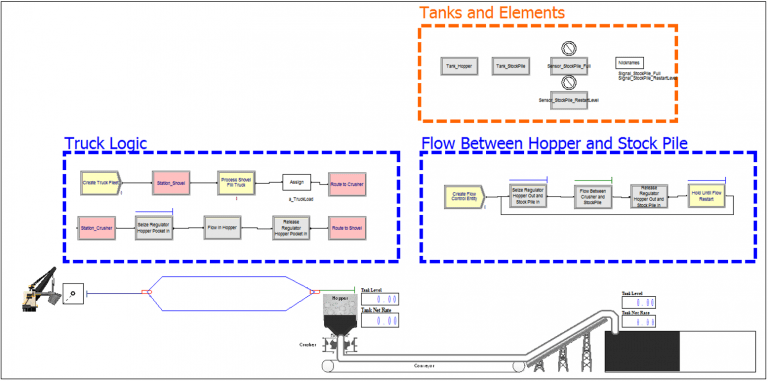 You will get the zipped model file, which was built by our simulation experts. It can be executed or modified using the free evaluation version of the
Arena Simulation software. SimWell will support you to execute it if you need any assistance.
Please fill this form to download the model instantly.