SimWell simulates with Arena an ever-changing natural gas distribution network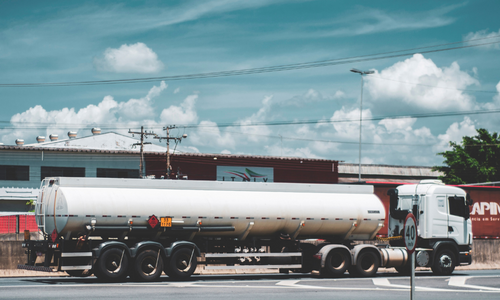 SimWell built a dynamic simulation model for a gas distributor in Western Canada representing their compressed natural gas distribution system in North Dakota. The objective of the project was to size the vehicle fleet to minimize costs while ensuring a 100% level of service.
Complexity of the project
Sources of supply and customers are continually on the move because gas is produced and consumed by petroleum well drilling activities. In addition, compressed natural gas is stored at the customer's premises in the distributor's trailers. Finally, the variations of the weather, the maintenance of the equipment and road blockages influence the achievement of the desired level of service.
Fill out the form below to read the complete case study