Browns Shoes Warehouse – SimWell Simulates the Automated Conveyor System for Order Picking and Shipping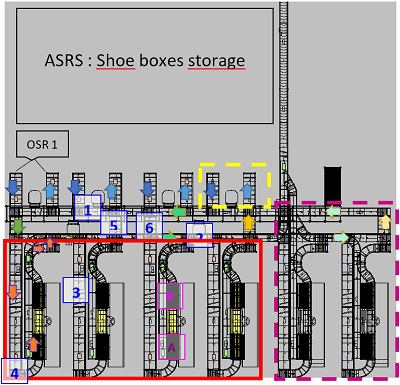 SimWell's customer is a company specialized in top international designer shoe collections and exclusive street fashion. Browns Shoes wants to optimize their current Automated conveyor system for the order picking and shipping processes. The client's shoe distribution center has an automated storage and retrieval system (ASRS).
Under some circumstances, the picking is slowed by the automated conveyor which reduces the productivity of the picking stations. The client wants to understand the relations between the variables of the system.
Fill out the form below to read the complete case study