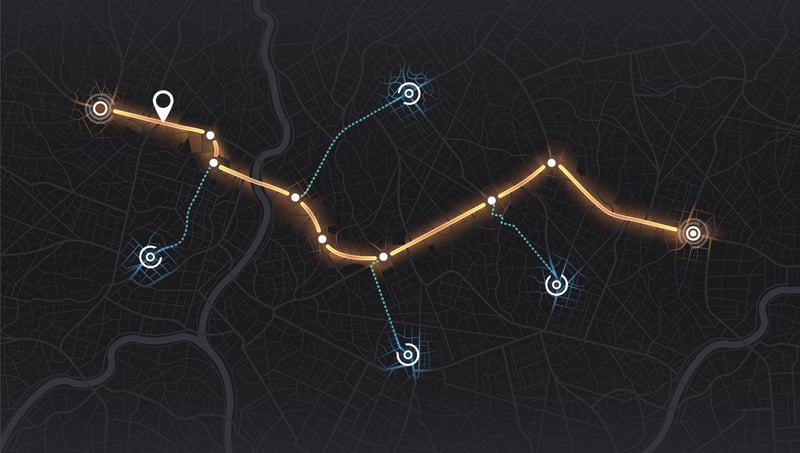 The Dilemma
Route Planning is a Long, Labor-Intensive Process
We know how challenging it is to keep operations running smoothly with so many complex and ever-changing variables at play. Between customer selection and routing planning teams often switch between dozens of spreadsheets and process flows to make a simple plan. And when someone reschedules, they work just as hard to recreate it.
To improve this process you need a tool that goes beyond route planning. MohOpt automates customer selection and routing for even the most unique logistics operations. With MohOpt you'll reduce the complexity of your planning operations and give back time to your coordinators.
Our Industries
Every industry is unique, but with the right tools at hand, you can solve even your most complex business challenges. We are experts in advanced analytics with experience applying MohOpt across many industries. When you work with SimWell, you'll have the right tools and the right partner to optimize scheduling and route planning, reduce transportation cost, and improve operational efficiency.
How MohOpt Works
Customer Selection and Route Planning in One Tool
Most routing tools provide a routing solution based on a list of customers. MohOpt goes beyond the typical routing solution by optimizing both customer selection and routing based on your business objectives.
MohOpt provides customer selection and routing that maximizes the objective while minimizing the total distance. Rather than visiting all clients with the shortest routes, MohOpt will select the best clients to visit based on your business need and return the shortest routes to visit them.
MohOpt: Automated Customer Selection and Routing Technology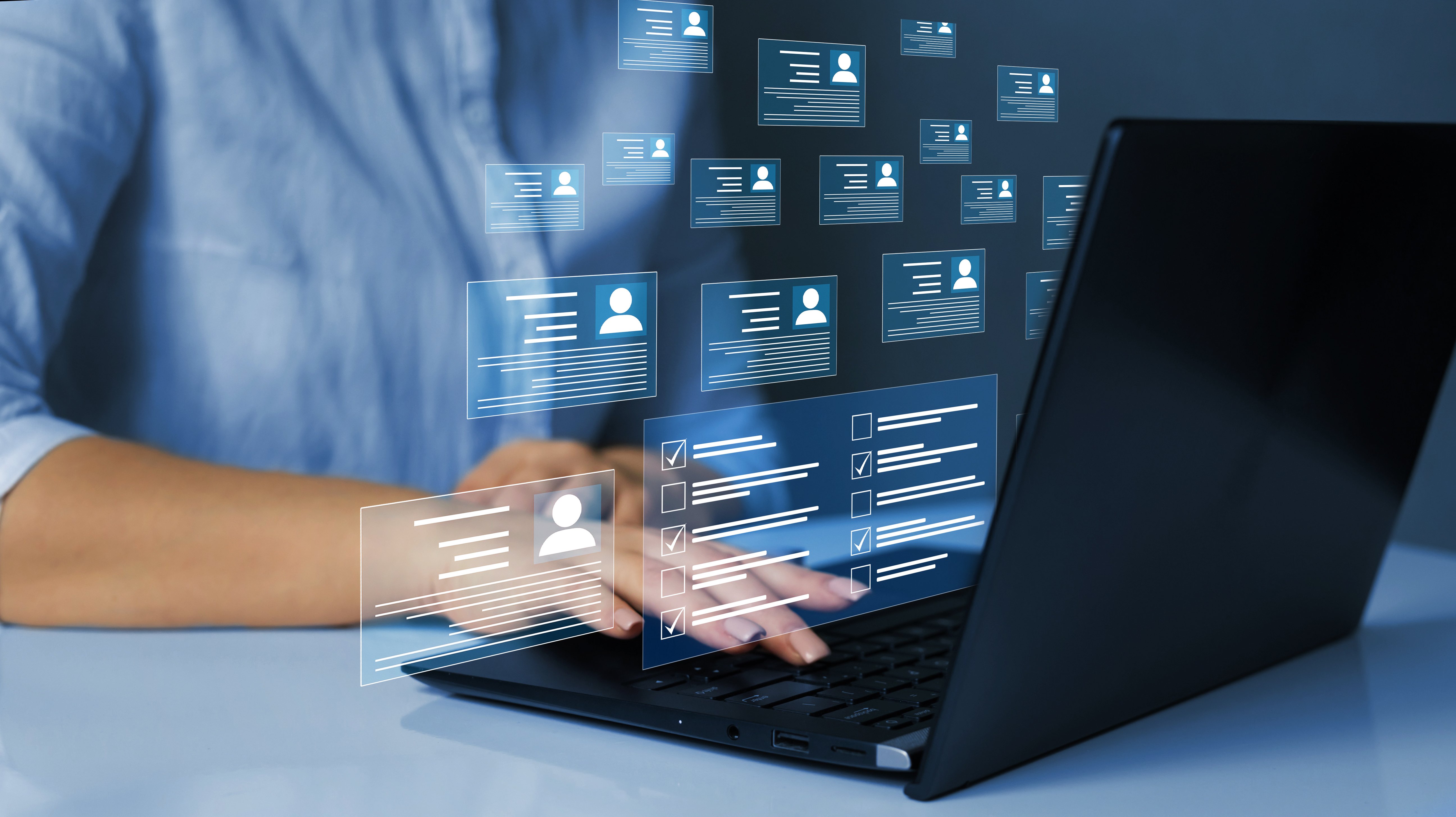 Advanced Customer Selection based on your business objectives. Whether its service customers, refueling, time or another goal. You provide the customers or locations and the business objective, and MohOpt selects the best locations to serve to meet your objective with the shortest route.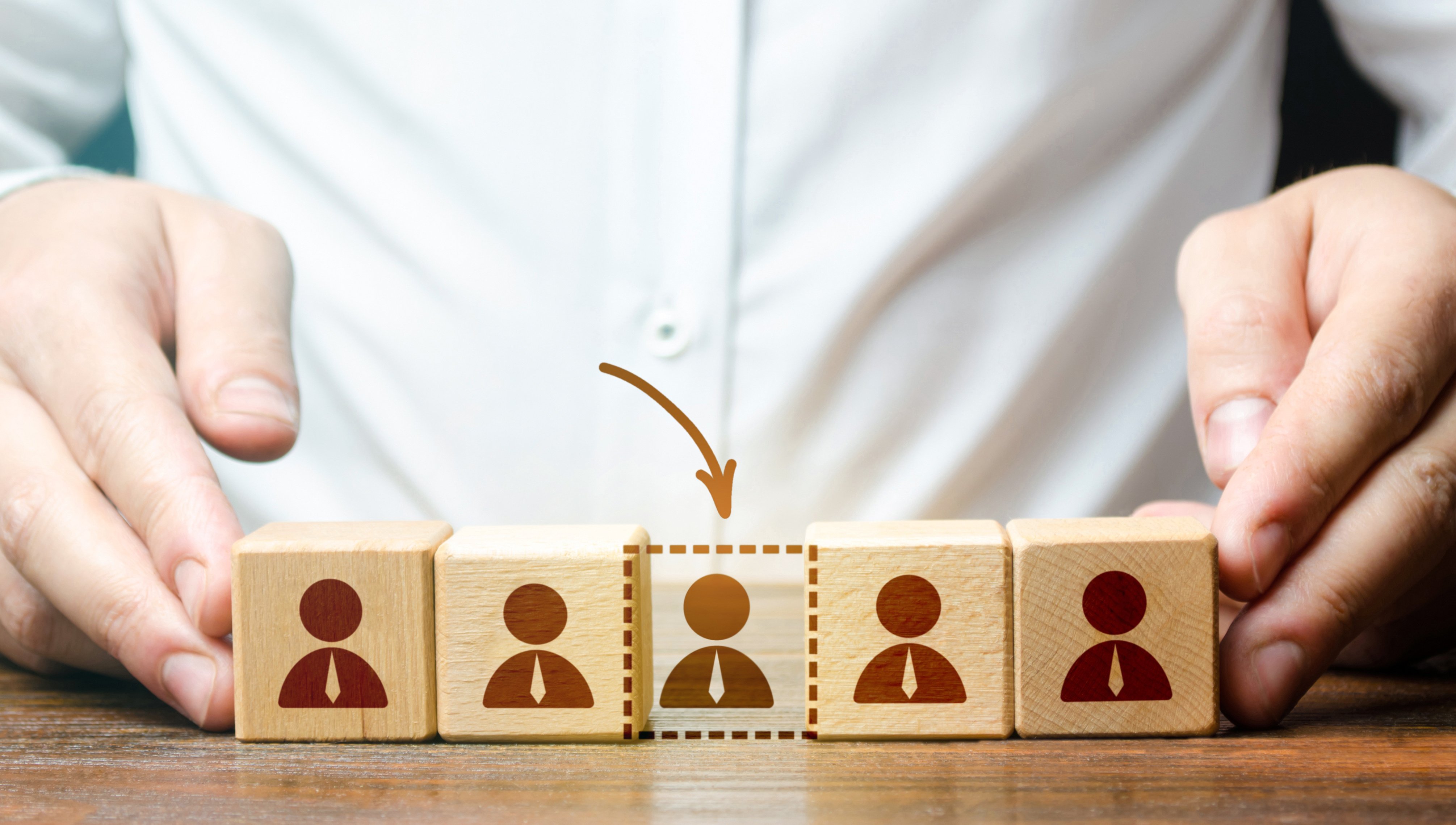 Between 'baby boomers' retiring and labor shortages, you need to capture the institutional knowledge of route planning before you lose it. Automated or semi-automated customer selection and routing reduces the dependency on key resources while increasing consistency of your routes while streamlines operations.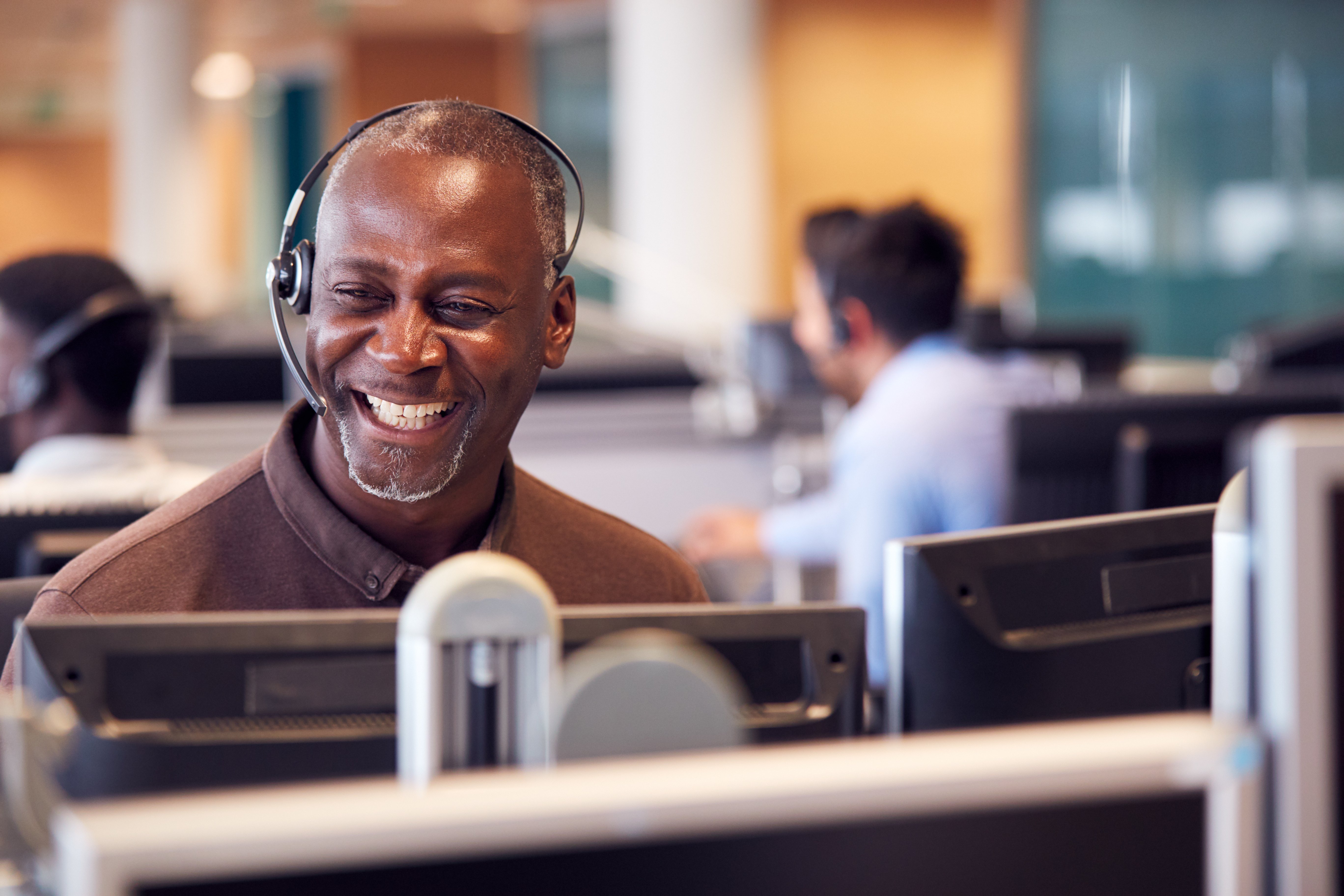 Reoptimize routes quickly to remove coordinator frustration and make your operations team agile.
Consultation Client
Management Consulting Firm
"We truly appreciate the assistance SimWell has been providing, and this consideration without us even asking is additional evidence you guys are a good company to deal with."
Christian Roy, Senior Executive
Mining & Supply Chain
"I had the opportunity to work with SimWell for several years on many projects with different organizations. The reason I come back to SimWell is simple: their expertise and the ease of doing business with them. The workload associated with the type of work in this field is hard to manage. "
Software Coaching Client
Federal Government
"Thank you again for your coaching last week. We had a very productive session, moving along not only with my model development but also teaching me new skills and doing it in a fun (yet very intensive!) way."
Rebecca Monahan
Director of Information Systems, Cookies United
"Not only was the team a pleasure to work with, but also their high-end skill, deep understanding, and quick turnaround of changes made this project so successful. The technical abilities of your team are among the best I've worked with, and they had the personalities to match. Great combination."
Simulation Client
Consultant, Oil & Gas
"Thanks for this, and for making it a good outcome. I really appreciate the way you have managed time. Many thanks for the assistance, and I look forward to the chance to work with you again someday."
Daniel Lafond
Research Project Scientific Lead, Thales
"We were impressed by the depth of the work and the numerous possibilities that the simulation outputs are creating. Congratulations on your exceptional work and your invaluable contribution to the Refit Optimizer project!"
AnyLogic Client
Warehousing and Robotics
"I'm very happy with the model Andre built for this project. It's a lot nicer than what we would have built on our side, and I see a lot of potential for use down the line with full integration."
Simulation Coaching Client
Operations Management
"I was able to accurately model the system; it was validated and approved. I then used the results to redesign the process and modeled a future that helped our clients make some decisions for their facility layout."
Simulation Coaching
Consultant
"Wow! It works for the input! I've been blocked on this for 6 months!"
Luis Galeano
CEO, Cookies United
"You should know that we feel your team did a fantastic job. They were very helpful, user-friendly, professional, and fun to work with—all of them. You have a happy customer and supporter in us."