SimWell Consultation Services
Work with a team specialized in solving complex planning and scheduling problems with advanced analytics.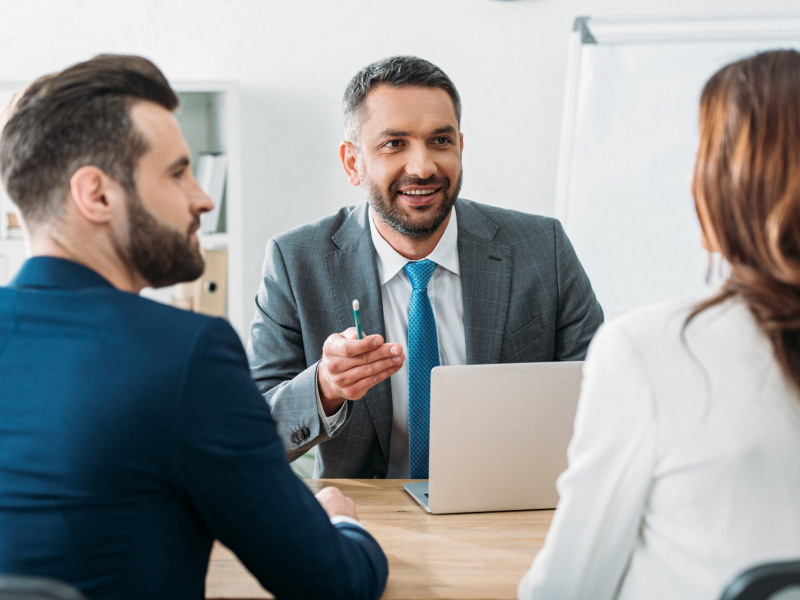 Why SimWell
Passionate Specialists Who Love to Solve Hard Business Problems
We know how challenging it is to run your operation when so many complex and ever-changing variables are at play. With decades of experience in simulation, optimization, and data science, we work with your team to develop Decision Support and Decision Automation solutions.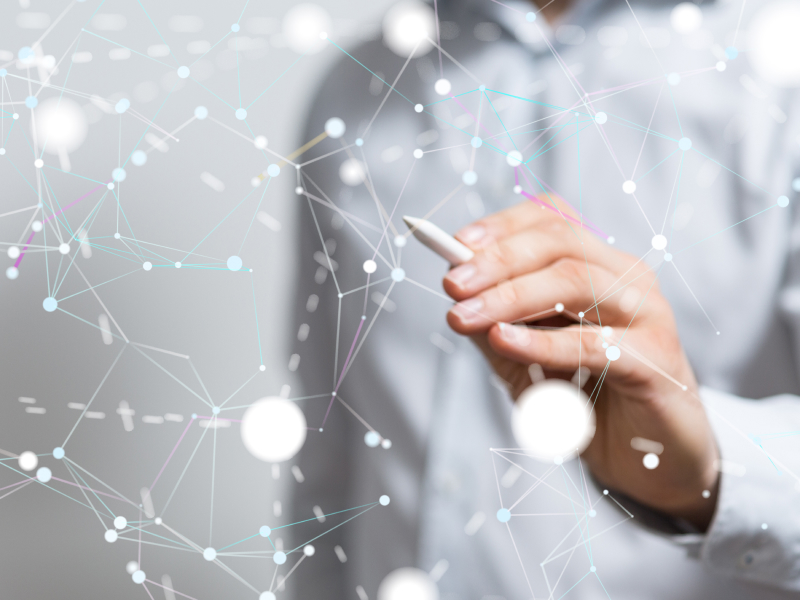 How We Help
Technology to Solve Your Most Complex Business Challenges
The world is rapidly evolving, and operations are becoming more complex. If you're dealing with challenges you've never seen before or fielding questions you just don't have the tools to answer, our team can help. We partner with customers to build turnkey solutions for their businesses.
Unlock Your Potential with SimWell Consultation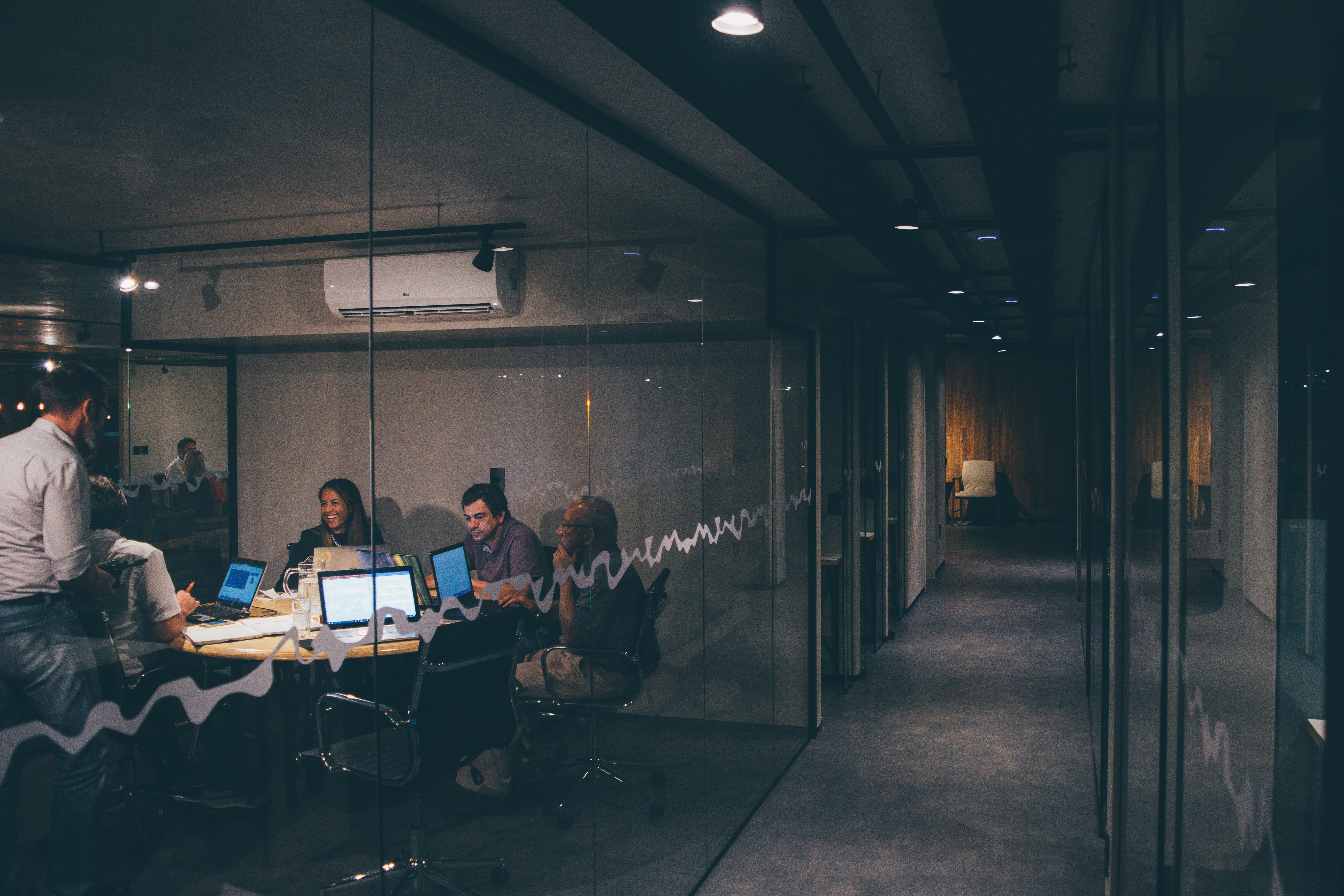 Expedite even your most complex operations. A manufacturing company wanted to accelerate processes and increase production to keep up with growing demand. With SimWell's advanced simulation technology, the team can now visualize their entire production process, from the first arrival of the units to their exit, and test for a variety of scenarios to improve production plans.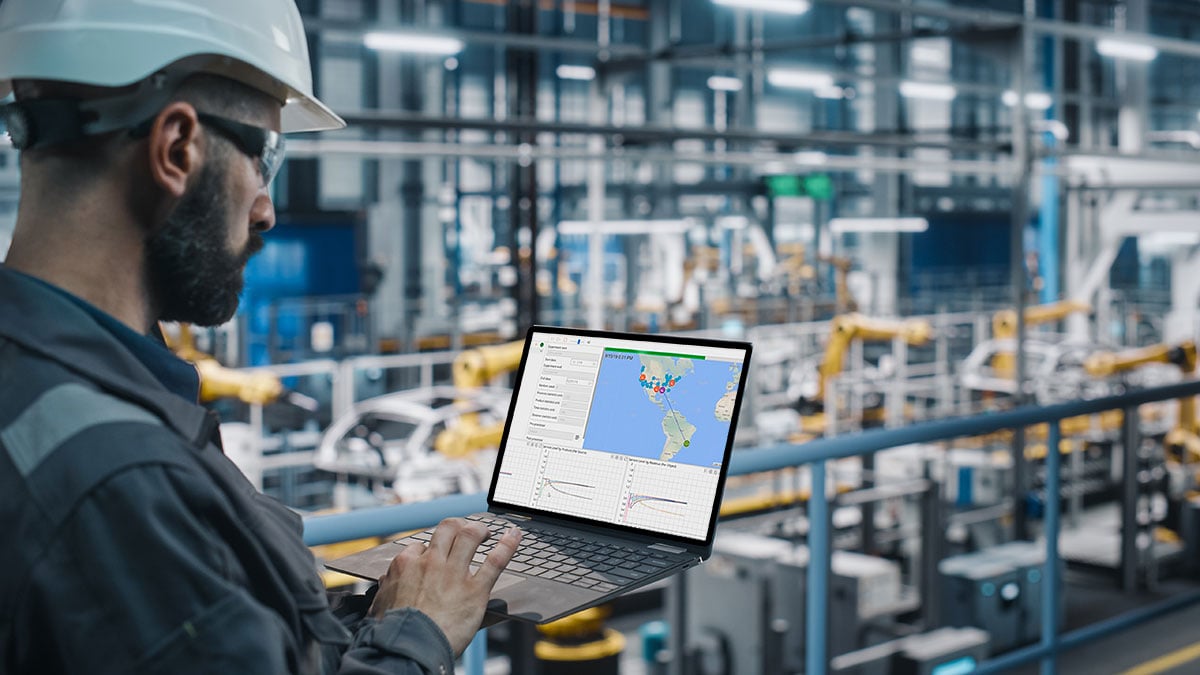 Leverage the power of simulation software. For supply chains, transportation hubs, and shipping companies, cost reduction is key to long-term profitability. Using Arena's simulation software, SimWell helped a gas distributor in Western Canada size its fleet of tractors and trailers, test for operational efficiency, and identify and minimize risk. Thanks to Arena, the team fulfilled each of these objectives while also driving down costs.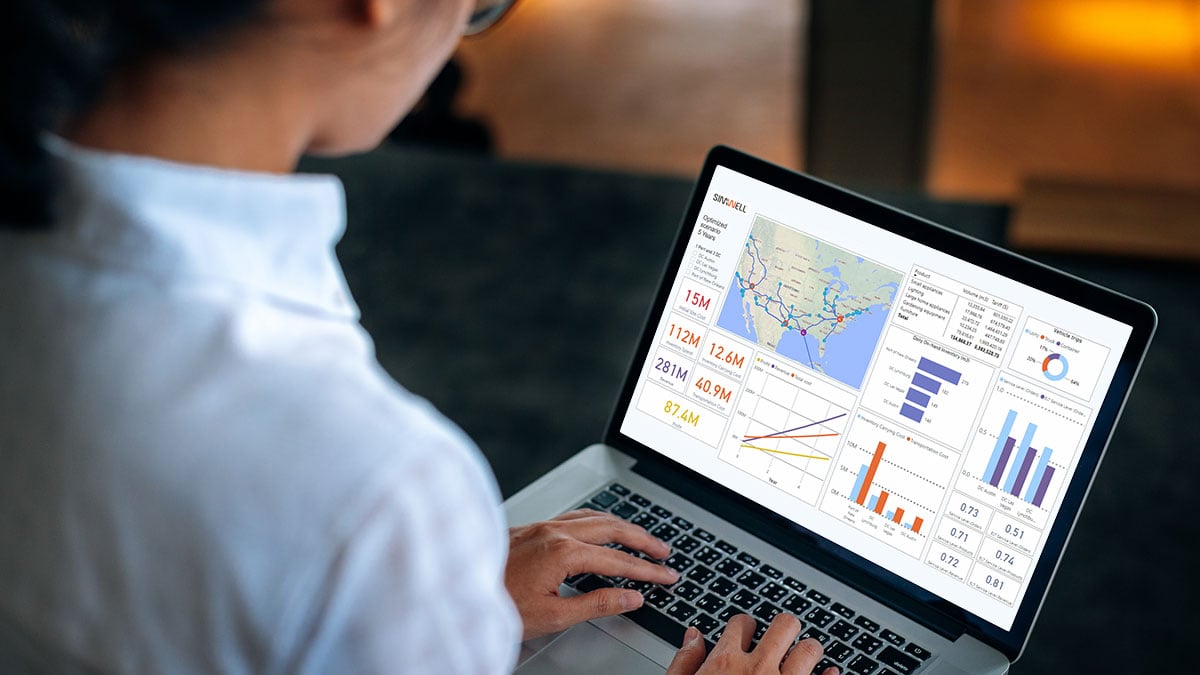 Manage logistics from a single dashboard. Many organizations use siloed reporting tools to manage data, like an equipment rental company SimWell partnered with. This outdated process quickly becomes time-consuming and labor-intensive. With SimWell's advanced Excel expertise, the rental company can now manage all of its financials from a single, centralized dashboard in a matter of minutes.
Consultation Client
Management Consulting Firm
"We truly appreciate the assistance SimWell has been providing, and this consideration without us even asking is additional evidence you guys are a good company to deal with."
Christian Roy, Senior Executive
Mining & Supply Chain
"I had the opportunity to work with SimWell for several years on many projects with different organizations. The reason I come back to SimWell is simple: their expertise the ease of doing business with them. The workload associated with the type of work in this field is hard to manage. "
Software Coaching Client
Federal Government
"Thank you again for your coaching last week. We had a very productive session, moving along not only with my model development but also teaching me new skills and doing it in a fun (yet very intensive!) way."
Rebecca Monahan
Director of Information Systems, Cookies United
"Not only was the team a pleasure to work with, but their high-end skill, deep understanding, and quick turn-around of changes also made this project so successful. The technical abilities of your team are among the best I've worked with, and they had the personalities to match. Great combination."
Simulation Client
Consultant, Oil & Gas
"Thanks for this, and for making it a good outcome. I really appreciate the way you have managed time. Many thanks for the assistance, and I look forward to the chance to work with you again someday."
Daniel Lafond
Research Project Scientific Lead, Thales
"We were impressed by the depth of the work and the numerous possibilities that the simulation outputs are creating. Congratulations on your exceptional work and your invaluable contribution to the Refit Optimizer project!"
AnyLogic Client
Warehousing and Robotics
"I'm very happy with the model Andre built for this project. It's a lot nicer than what we would have built on our side, and I see a lot of potential for use down the line with full integration."
Simulation Coaching Client
Operations Management
"I was able to accurately model the system; it was validated and approved. I then used the results to redesign the process and modeled a future that helped our clients make some decisions for their facility layout. "
Simulation Coaching
Consultant
"Wow! It works for the input! I've been blocked on this for 6 months!"
Luis Galeano
CEO, Cookies United
"You should know that we feel your team did a fantastic job. They were very helpful, user-friendly, professional, and fun to work with. All of them. You have a happy customer and supporter in us."