SimWell Event Calendar
We believe advanced analytics is underutilized in the world. It's our job to make technology like simulation, optimization, and data science accessible to business leaders and engineers alike. We share our experience with the latest technologies through events like conferences, webinars, and trainings.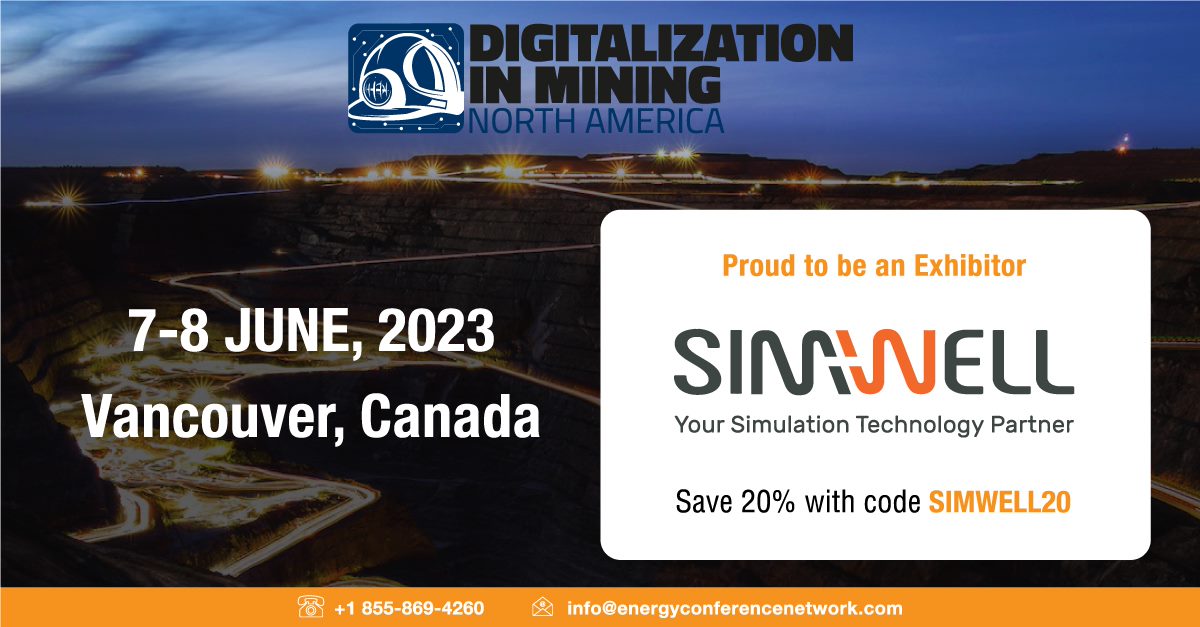 Conference
Starts: June 7, 2023 at
12:00 AM UTC
Ends: June 8, 2023 at
12:00 AM UTC
Location: Vancouver, Canada
Learn More
No events found, please try selecting alternative filters.