Overview
Equip Your Teams with the Tools They Need to Optimize Operations
We often hear from leaders that the world is rapidly evolving, their operations are becoming more complex, and they're dealing with challenges they've never seen before.
They're driven to find solutions, but their business is too complex to manage with spreadsheets. There's no off-the-shelf solution to solve their problem.
Time and again, we hear they've made multiple attempts to solve the problem with no avail. They question whether they should invest time talking to us or just live with the business challenge until a solution appears.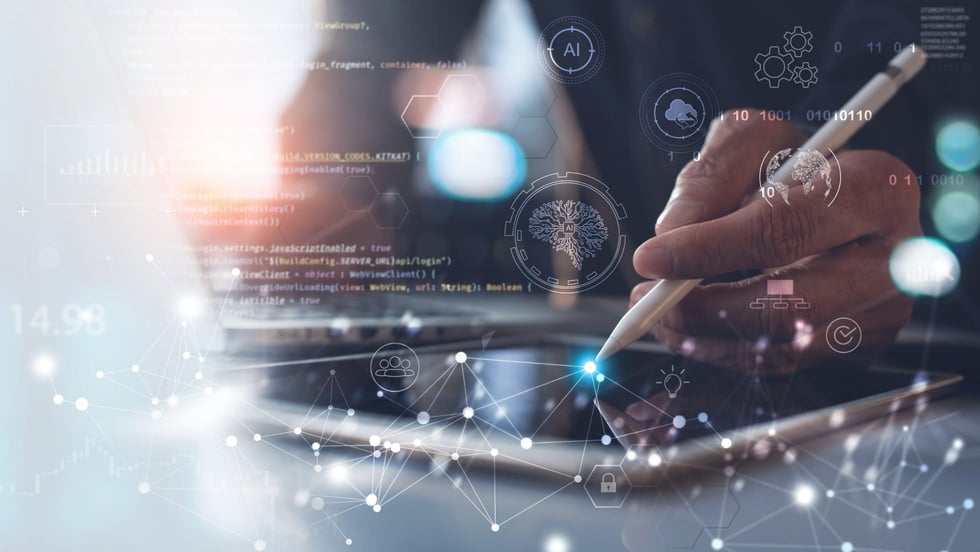 The Challenge
"For every complex problem, there is an answer that is clear, simple, and wrong."
H.L. Mencken
We know how challenging it is keep operations running smoothly—let alone improve them—when so many system interactions and ever-changing variables can impact your business. We know what it feels like when you've been trying to solve a business challenge for years, you can't find a tool or a company with a solution, and stakeholders continue to pressure you to make it better.
At SimWell, we've worked with hundreds of leaders to solve critical business challenges. We're the fastest-growing company and one of the largest in the world dedicated to advanced analytics like simulation, optimization, data science, and Digital Twin.
Where Business Outcomes Meet Impact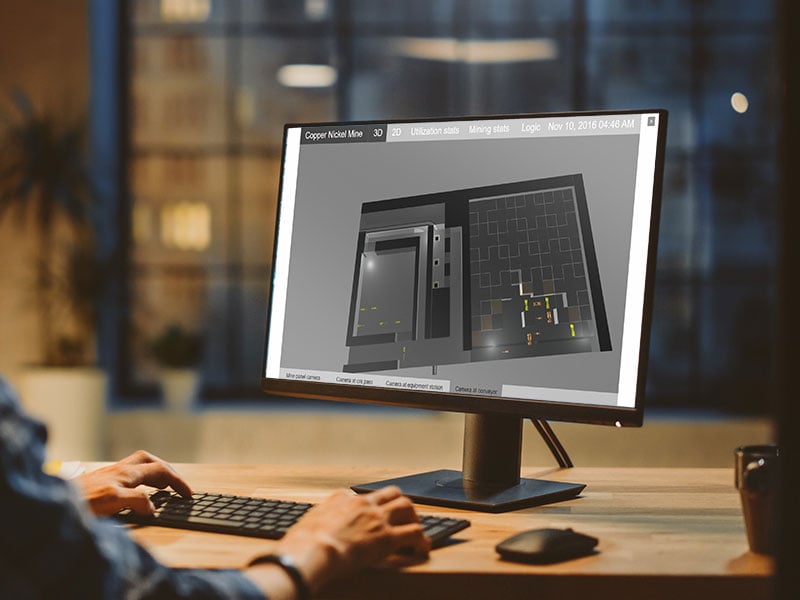 Our Solutions
Strategic Decisions
Every business has to make strategic decisions that are too big, too complex, or too costly to get wrong. If you're faced with a strategic decision you have to get right the first time, partner with us to build a simulation model, compare your alternatives, and make the best possible decision.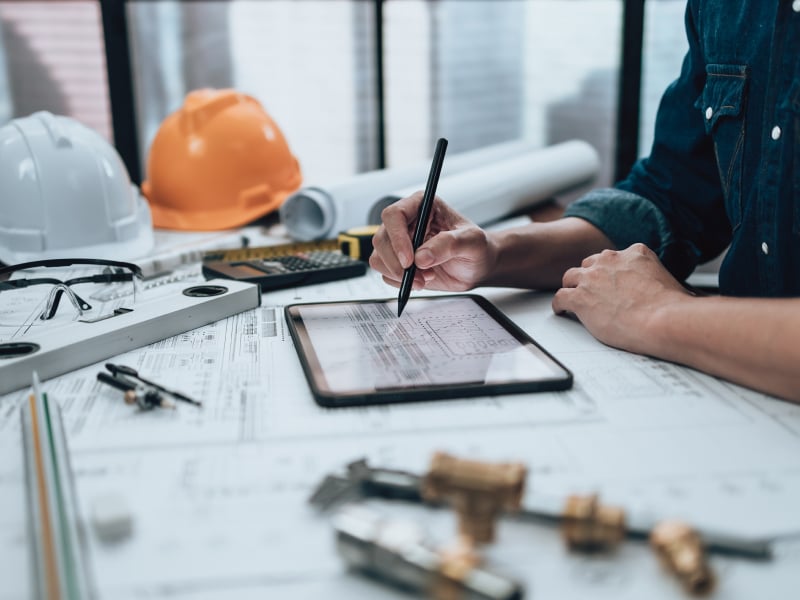 Our Solutions
Tactical Decisions
Your Digital Twin should present real-time information with dynamic predictions. Don't wait weeks or months to gather information as your strategic advantage fades away. Instead, press fast-forward on your operation to see how your strategies play out, and optimize for the greatest results.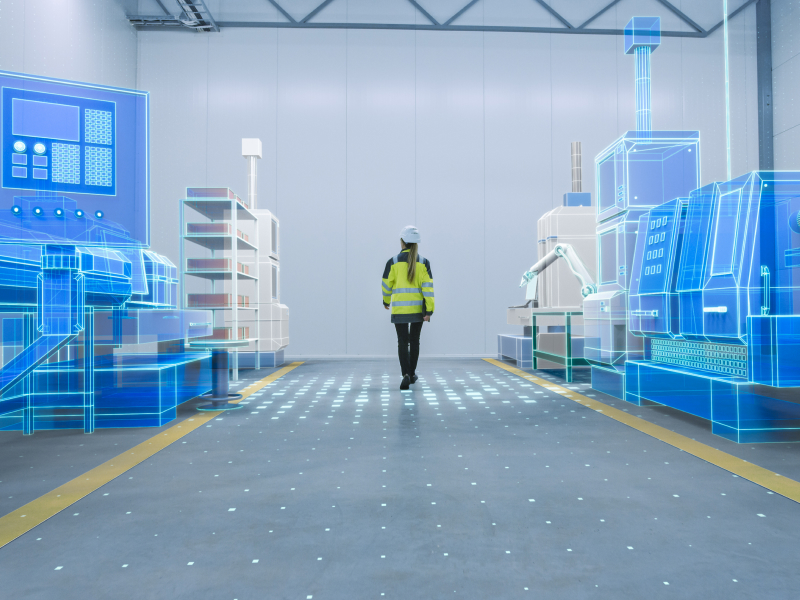 Our Solutions
Operational Decisions
Beyond strategy and tactics, your organization's day-to-day decisions may actually be the most important. With a true Digital Twin, you will get the small, daily decisions right and completely revolutionize performance.
Our Commitment to You
We're on a mission to ease the way you transform business processes with simple-to-use software in a risk-free environment.
Experienced Team
A team of engineers, computer scientists, and data geeks who love solving hard problems
Proven Process
We follow a proven process called The SimWell Methodology, developed over hundreds of projects, to ensure success in every engagement.
Sophisticated Technology
Spreadsheets are great, but spreadsheets aren't game-changers. We build game-changing solutions with sophisticated technology like simulation, optimization, data science, and Digital Twin.
Risk-Free Partnership
Your success is our success. We design our engagements with customers to minimize risk and maximize outcomes. Guaranteed.
Guide
How to Do Greenfield Analysis in Your Supply Chain
Greenfield Analysis (GFA) is used by companies to determine the optimal number and location of distribution centers. As a result, GFA is commonly used in supply chain design because it helps companies make better planning decisions.
The goal of simulation isn't to simulate—it's to solve a problem. Learn the proven process we've used to build hundreds of successful models that solve critical business challenges for our customers.

GFA helps you make better data-driven decisions for your supply chain.