Case Study: SimWell Uses Simulation to Help a Mining Company Become More Efficient & Reduce Its Environmental Impact
Summary
The mining industry is facing
numerous
challenges that require urgent attention to
optimize
its operations and reduce its reliance on fossil fuels. This industry is critical to the global economy, as minerals and raw materials are vital components in the production line of many essential products. However, the mining industry needs to find solutions and tools that can make it more efficient, reduce costs, and minimize the impact of its operations on the environment.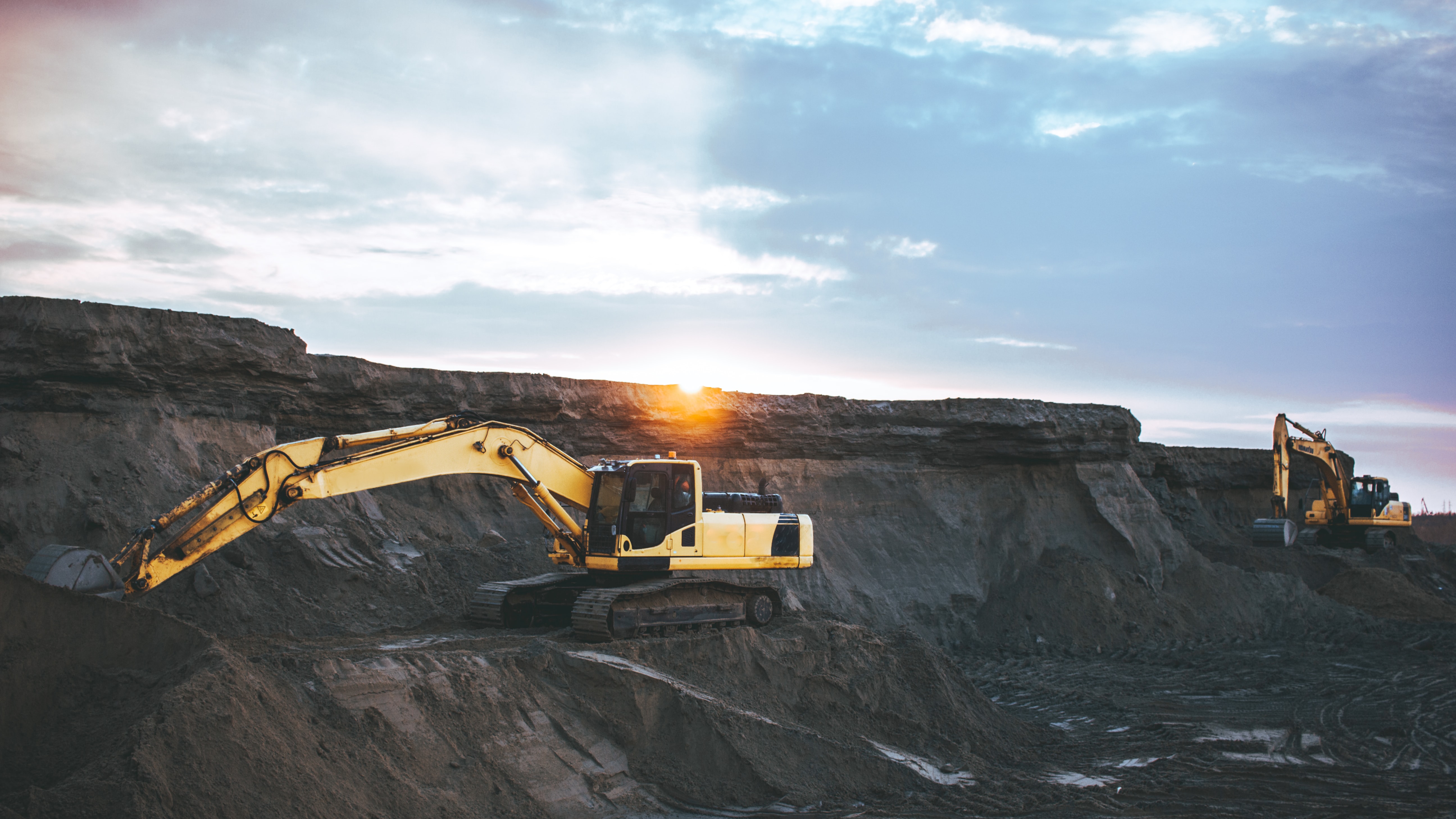 Background
SimWell was approached by a client in the mining industry who was responsible for managing a global transportation system for a crucial material used in modern food production systems. The client had a dream of creating a Simulation-Based Digital Twin that would allow them to ensure the most efficient distribution of these crucial goods. The project involved recreating the client's entire mining site, global rail network, and vessel terminals located on both North American coasts.
The project unveiled many real-life constraints, such as railroad logistics at the mining site, rail network corridor capacity, stockpile configurations, and vessel schedules. To minimize the overall project risk, SimWell proposed a slow and incremental approach to building the client's dream solution. SimWell's methodology involved investing time in the Discovery phase, ensuring that the solution was well-designed to scale up as the client's requirements evolved throughout the project execution phase.
Solution
To address these challenges, SimWell developed a complete Arena© simulation model and a visually attractive user interface with Power Bi connected reports and dashboards. The model enabled the client to test and optimize any train and vessel schedule scenario, reducing operation times and costs generated by non-value activities. Additionally, it ensured that vessels were not waiting empty at berths for trains to arrive with their products.
Results
While the SimWell team trained and supported the client's team in using the model, they ensured that the solution remained relevant as the system evolved. The mining industry is critical to the development of society, and SimWell's project showcases the importance of finding solutions and optimization tools to make mining operations efficient and sustainable.