The IISE National Student Conference 2019 which took place at Concordia University includes many challenges related to Industrial Engineering. The students from many universities such as École Polytechnique de Montréal and Dalhousie University participate in the competitions depending on their interest and expertise.
SimWell is the proud sponsor of the simulation competition included in the program of this conference.
Indeed, SimWell presented the study case which consists of the simulation of an Automated Conveyor System for Order Picking and Shipping in a Browns Shoes warehouse. Many teams participated in order to present a solution to the client.
In 3rd place, we congratulate Jacob Saunders, Daniel Campbell and John Campbell.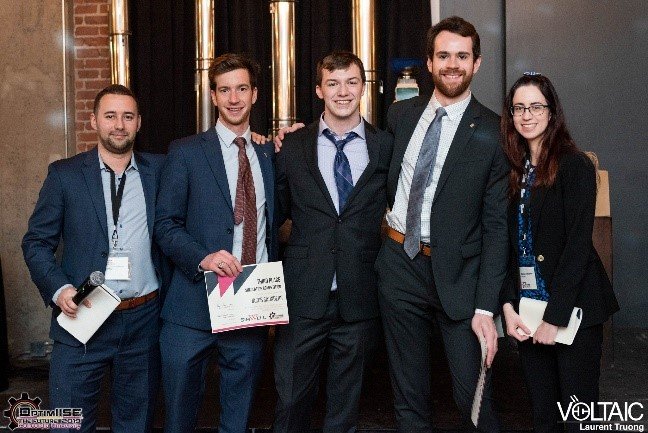 In 2nd place, we congratulate Marie Charbonneau-Genest, Lory Thibodeau and Joanie Huot.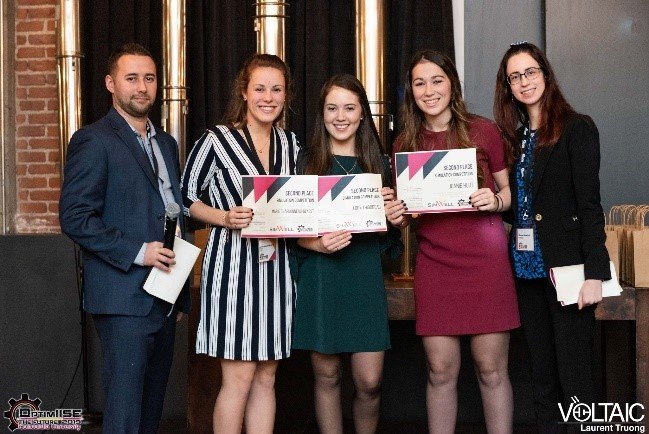 In 1st place, we congratulate Isseu Diene, Francis St-Amour and Gabriel Blondeau.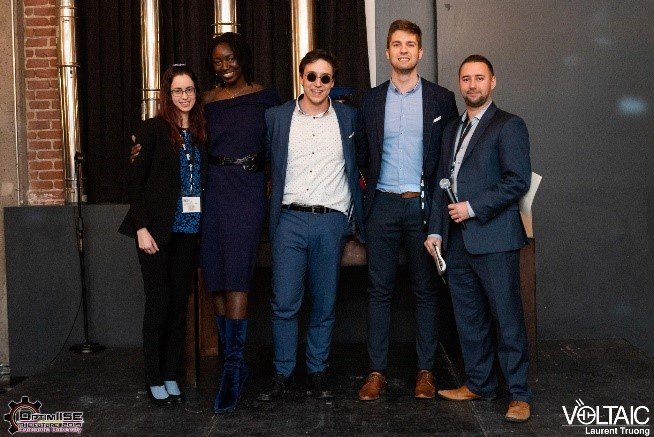 Furthermore, 2 consultants, Maysa Alawiyeh and David Larivée, presented a conference about the combination of optimization and simulation for the definition of strategies for the supply chain.
Finally, at the industry booth, SimWell's stand was very busy which demonstrates the visitors' interest for simulation.